Friends
Artistic
Nicole Stärk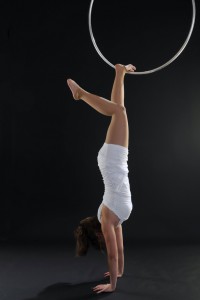 Nicole Stärk, born in 1994, visited the Berlin State School of Acrobatics for two years. Since that time she has been working as an independent artist and has cooperated with many other professional performers.
Click on this link to discover her.
---
Einrad
Paul Chen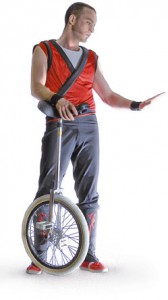 Paul Chen was born 1981 in Groß-Umstadt, where he did his college exams. He graduated in 2006 from the State School of Performers in Berlin. Since this he is performing all over Europe. 2010 he moved back to his hometown.
His first self-taught unicycling experience was in 1995. One year later he was already on stage and in the years that followed achieved multiple German champion awards.
In 2002, as a member of the German Kaderteam, Paul Chen became double world champion in unicycling.
---
Jonglage
Ferdinand Freudensprung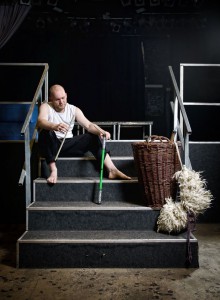 An act that combines classical Devil stick manipulation with modern dance choreography.
www.Ferdinand Freundensprung.de
---
Lena und Chris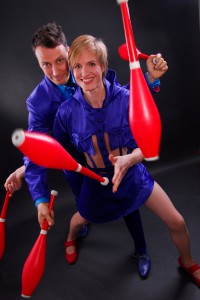 Double Take Juggling German precision meets Canadian creativity — up to one hour of creative entertainment! Two equally talented, world-class jugglers present their own unique, international twist to juggling.
---
Requisite
Frank Odebrecht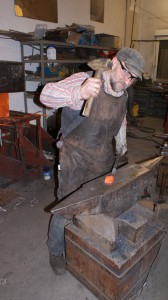 Every artist has to deal with new challenges and material damage some day. Frank Odebrecht, a blacksmith, repairs and builds old, new, broken, unusual and creative things. He has lots of expierience with the individual problems and wishes of artists. He has previously built aerial suspensions, trapeze, fire staff or staff for rope systems.
---